Narni is a town full of events that are filled with shows and activities all year round, let's discover them together.
Following the upcoming appointments in Narni and in its territory.
Between 1 and 6 August will return to Narni Scalo – at the Bruno Donatelli Park – Le Vie del Cinema (=The Streets of Cinema),
Read More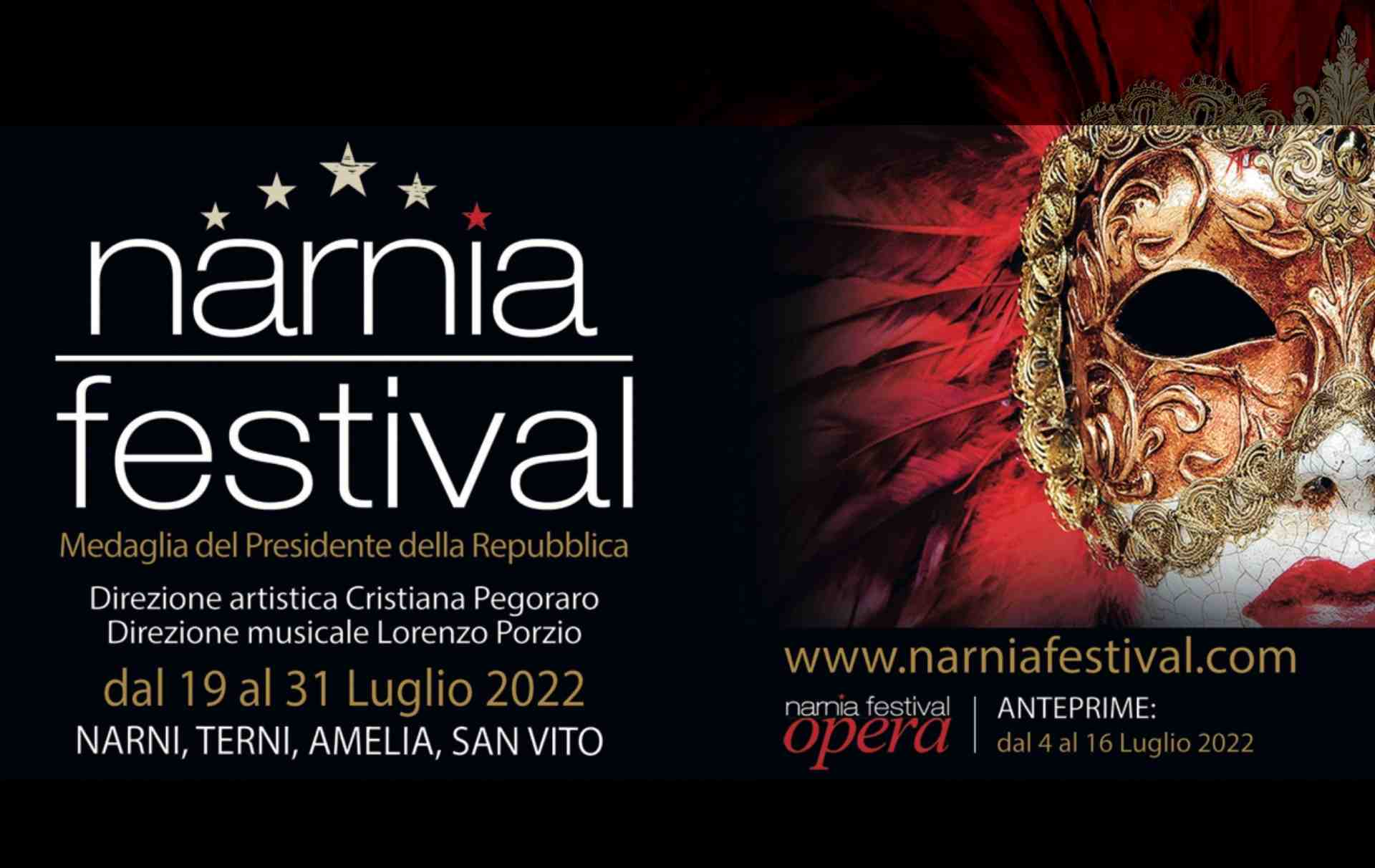 From 19 to 31 July will take place in Narni the 2002 Narnia Festival, an event of music, dance and theater with 55 different events
Read More
Discover what to do and what to see in Narni:
Discover interesting points of Narni and of its territory.