The small village of Vigne is located on a hill crossed by the route of the ancient Via Flaminia near the Sanguinaro bridge.
A reading of the Municipal Statutes reveals a continuous state of submission of Vigne with respect to Narni.
The village stretches around what is the Church of San Lino which was built in the first years of the 1900 after a fire and preserves an interesting canvas of the painter Carlo Benincasa of Narni. 
The village can be visited on foot.
We recommend parking near the Church of San Lino.
Discover with us the interesting places nearby.
Or discover the points of interest of Narni and of its territory: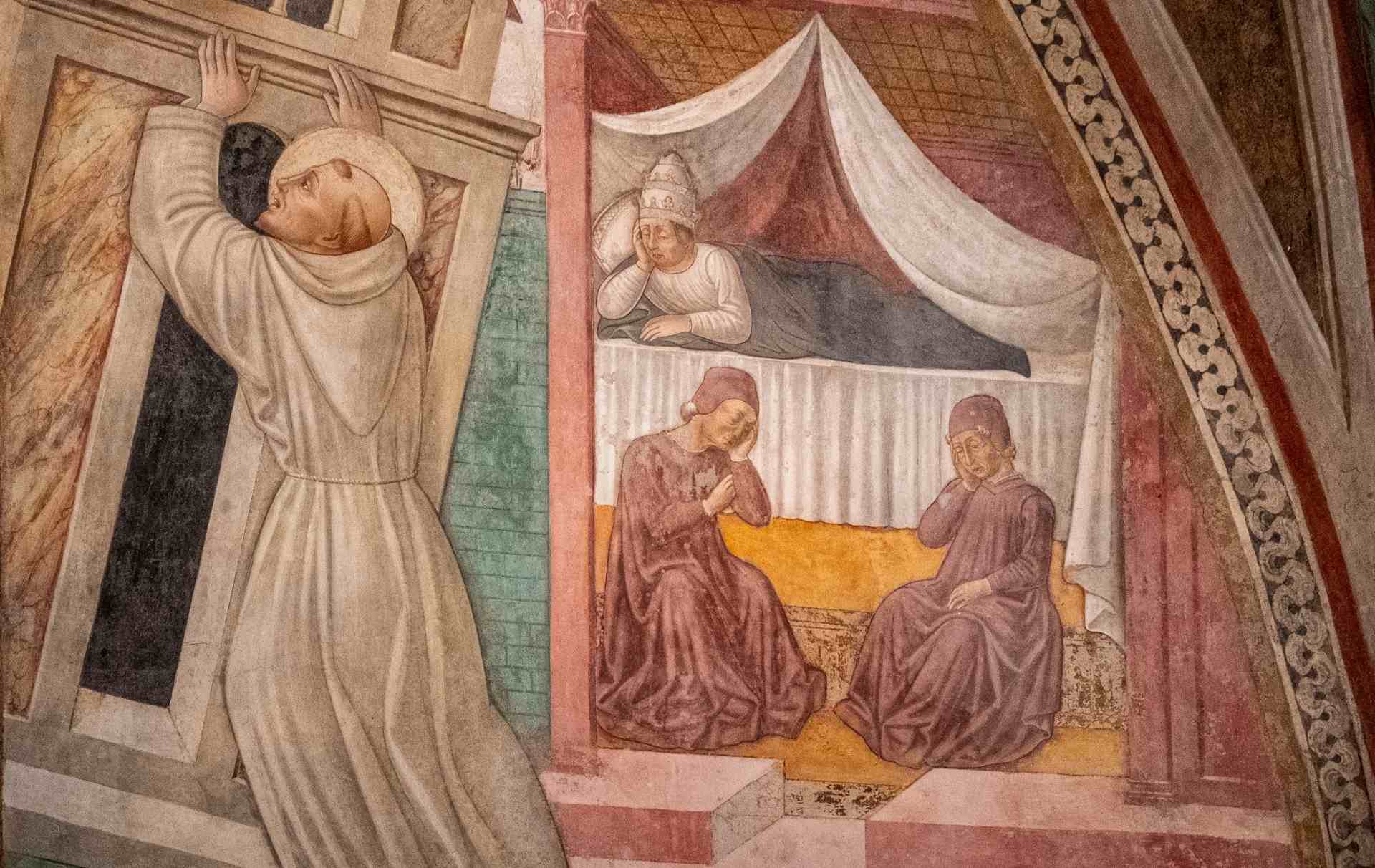 Church
Arriving from the close via del Campanile or directly from Piazza dei Priori, you can only be kidnapped by the late Romanesque features of the
Learn more