At the end of Via Garibaldi , in front of the construction which hosted the Bank , there was the Municipal Theatre of Narni dedicated to the figure of the ex Mayor and intellectual Giuseppe Manini.
The Municipal theatre of Narni.
The Manini Theater was built from 1845, five years after the decision of the Municipality to dismiss the ancient theatre placed at the third floor of the  Municipal Palace, now inadequate to the needs of spaces of modern shows. 
Projected by the architect Giovanni Santini, was inaugurated on the May 3, 1856, Feast of San Giovenale and Centenary of the Sanctuary  of Madonna del Ponte, with La Traviata of Giuseppe Verdi. Was a success: finally Narni and its people have a place of spectaculum worthy of the town.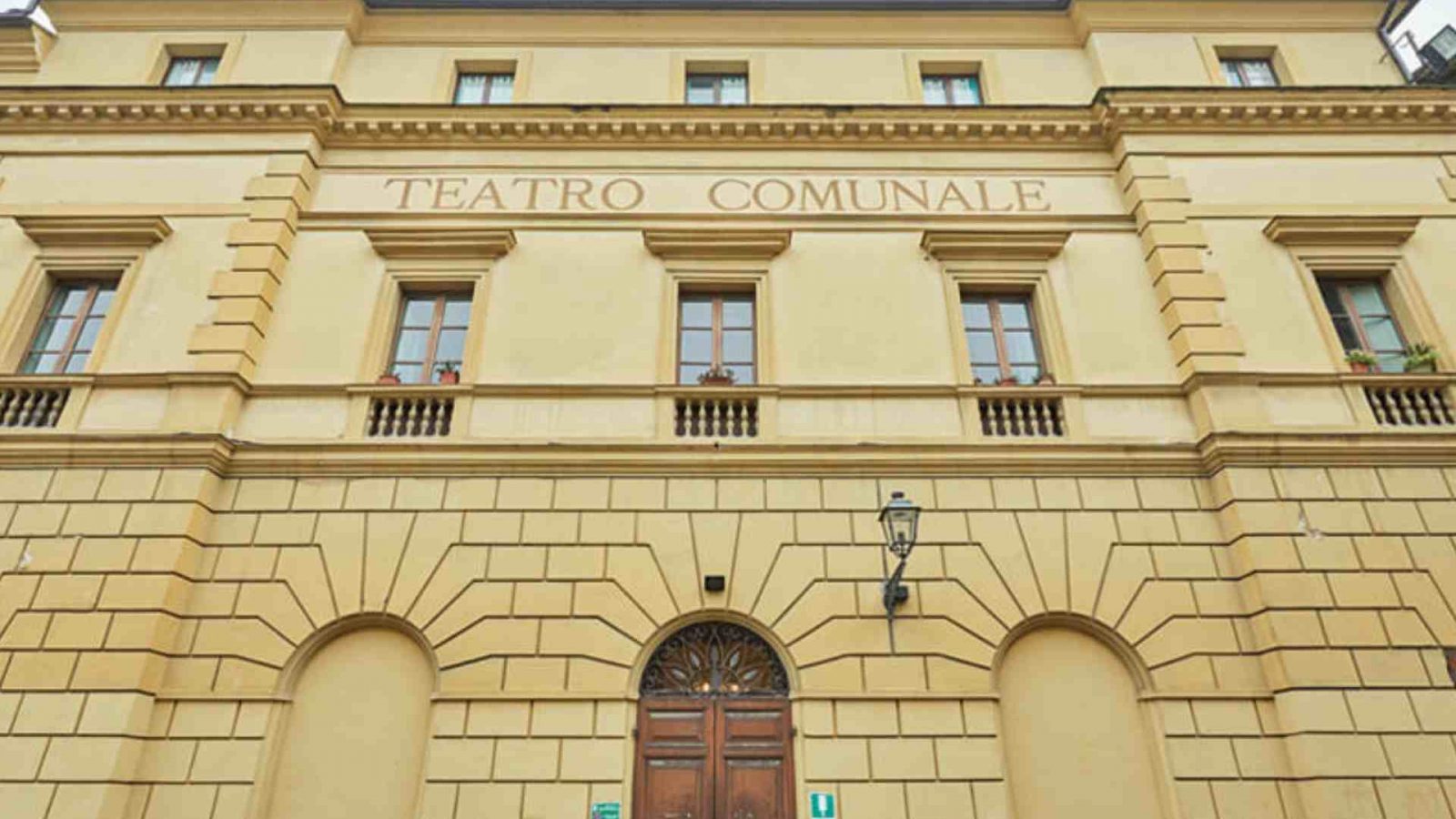 The Manini is a classic "Italian Theater" with three tiers of boxes – 17 per line – a big loggia and a stage. 
With a capacity of 300 seats, it also houses inside, as well as a system of premises for ticketing, wardrobe, coffee and reduced.
The season, the events and the events for kids.
Today the theater, under the artistic  direction of Francesco Montanari and Davide Sacco, hosts a continuous series of events including concerts, theatrical performances and prose. A special attention is for the kids to whom are dedicated both spectaculus and laboratories.
The Manini Theatre can be rented for the realizations of events, spectaculus, essays and conferences.
Via Garibaldi 29, 05035 Narni TR
To reach the Manini Theatre it is suggested to park the car into the Suffraggio parking and go up with the elevator until via Garibaldi.
Continue to walk with us discovering what to see inside the walls of Narni.
Or discover the points of interest of Narni and of its territory: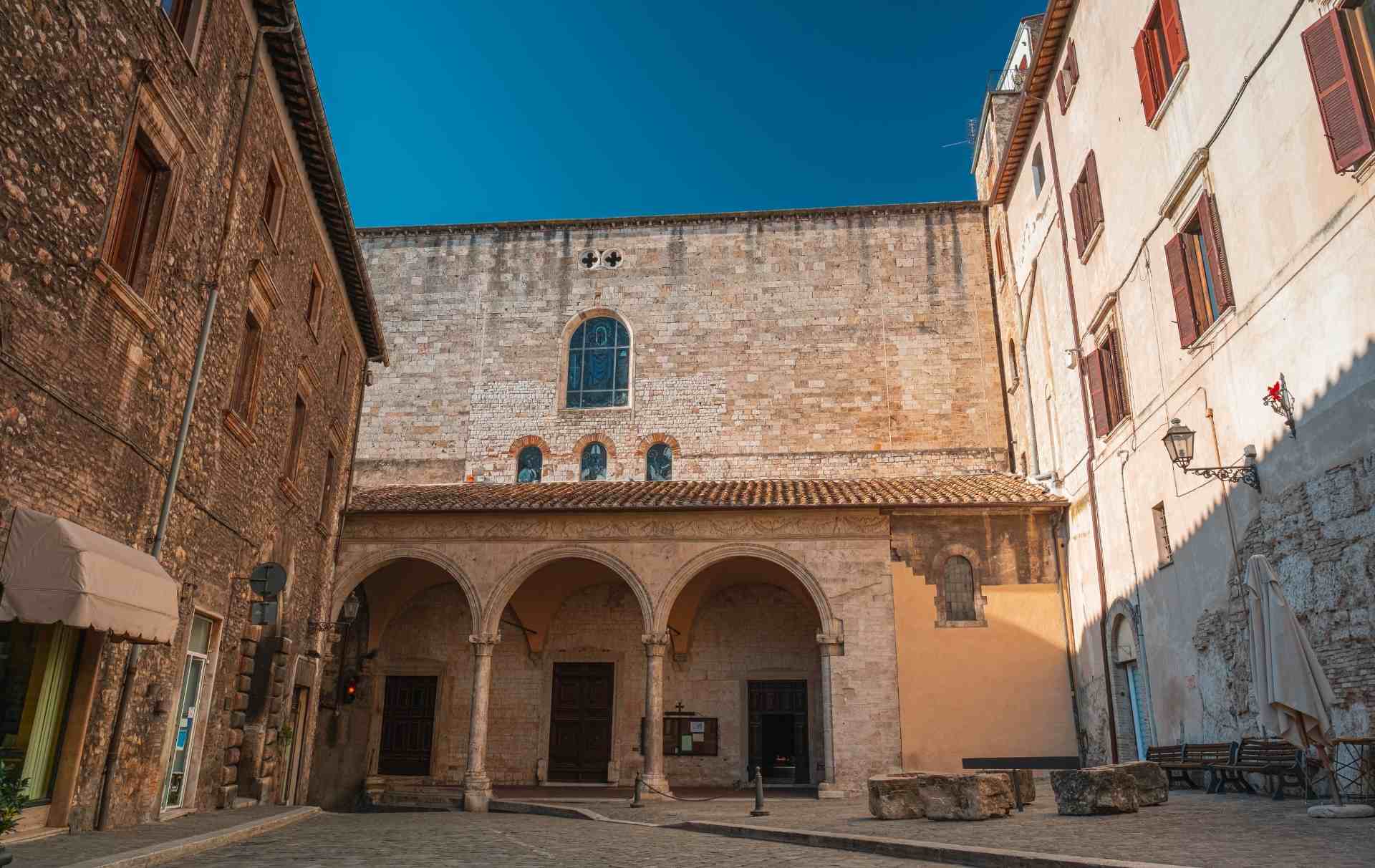 Church
Devoted to the first bishop of Narni who lived in the IV century BC, the Cathedral of San Giovenale is one of the most artistically,
Learn more