Narni is a town for everyone: from the culture lovers, to whom that prefers the nature; from who is searches a spiritual experience to who searches peace and relax. 
Below are some suggestions , curiosities and travel ideas to organize the perfect vacation in Narni.
Do you have only one day to visit the town, do you want to come to us for a weekend, or stay for one week? 
Discover with us what to see and what to do: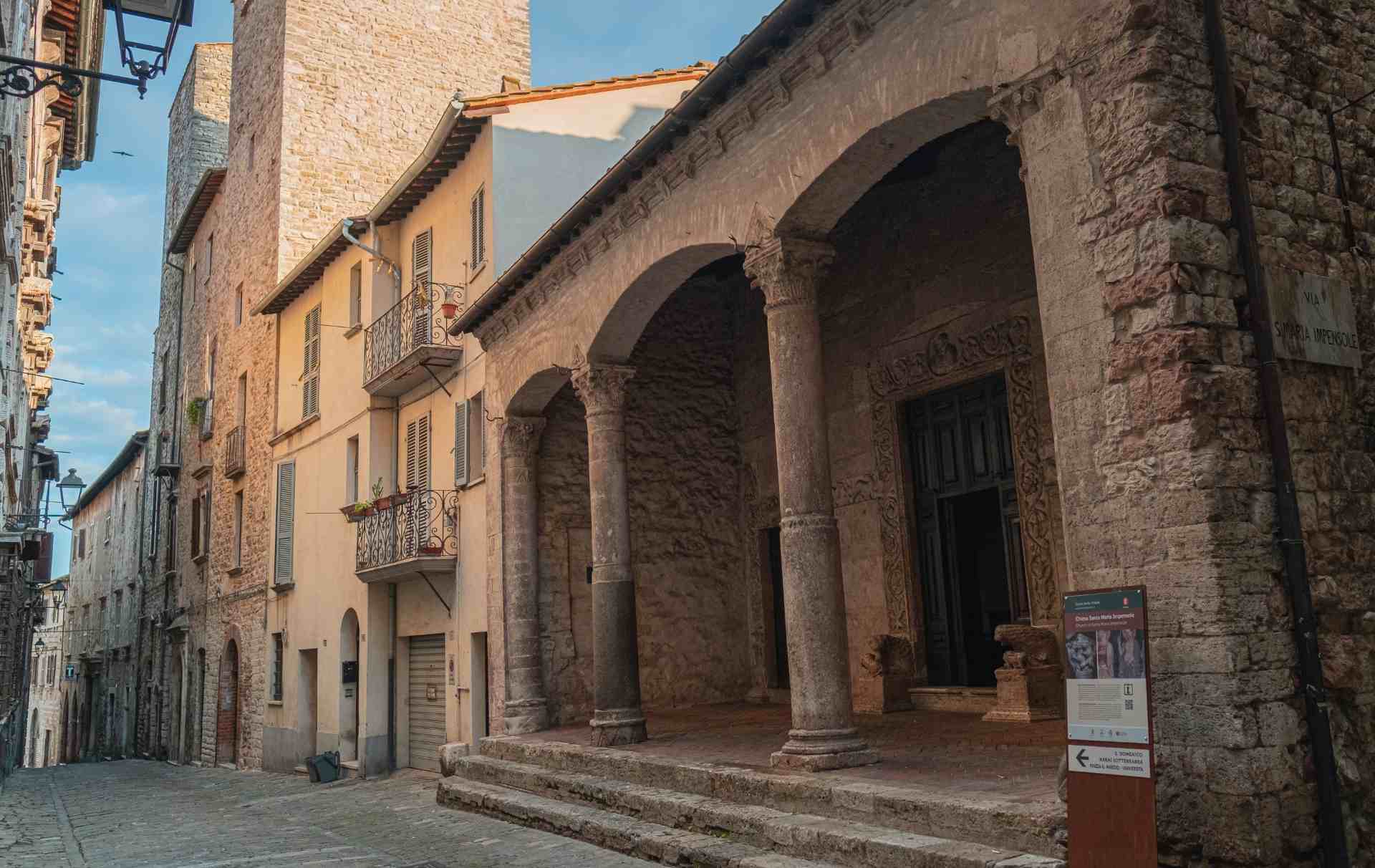 Deciding what to see in Narni and in its territory is a challenge. The characteristic medieval old town preserves several
Read More
Discover with us other ideas to visit Narni and its territory: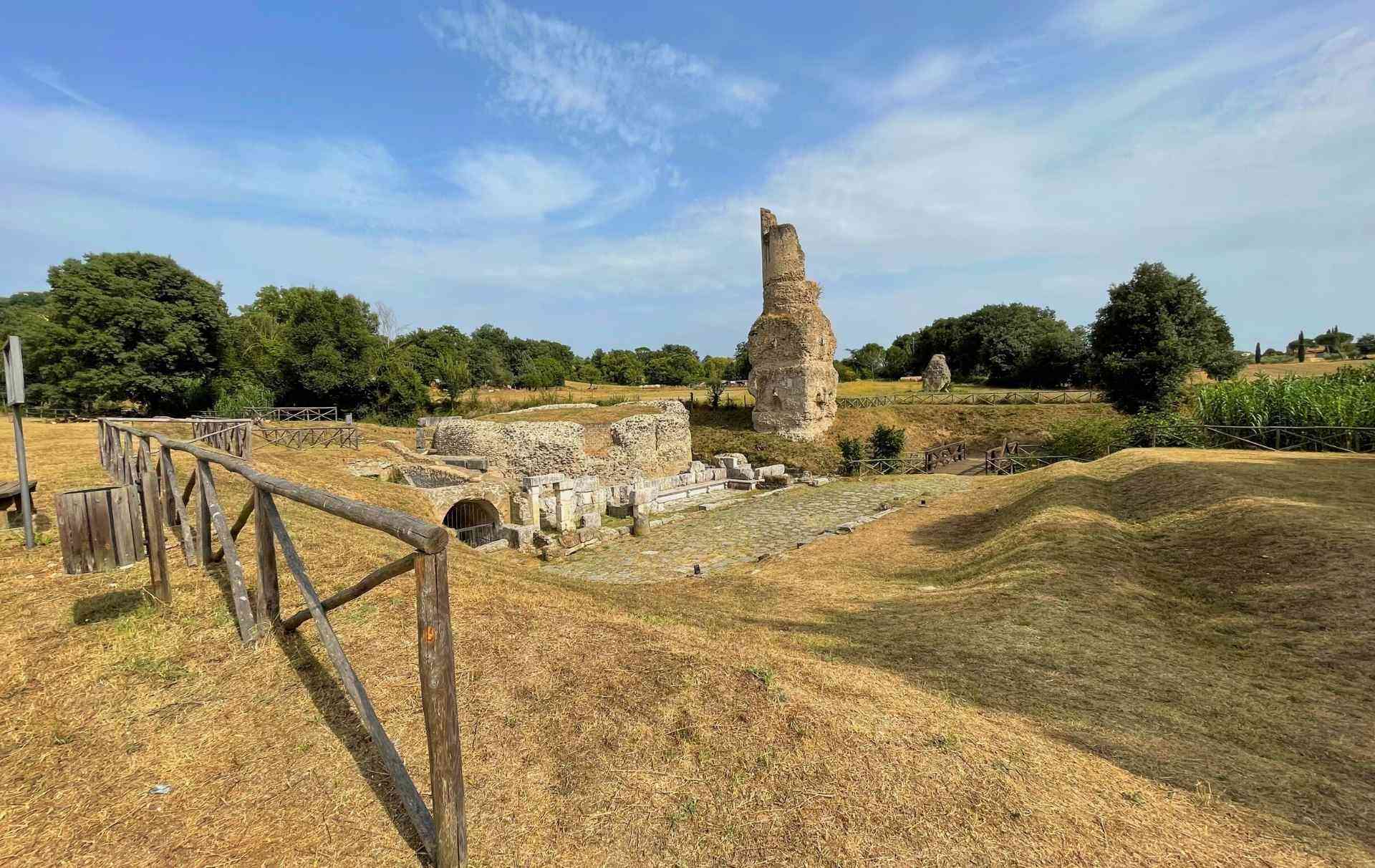 The Via Flaminia was built between 225 and 220 B.C. by the Roman consul Caius Flaminius and, since then, became
Read More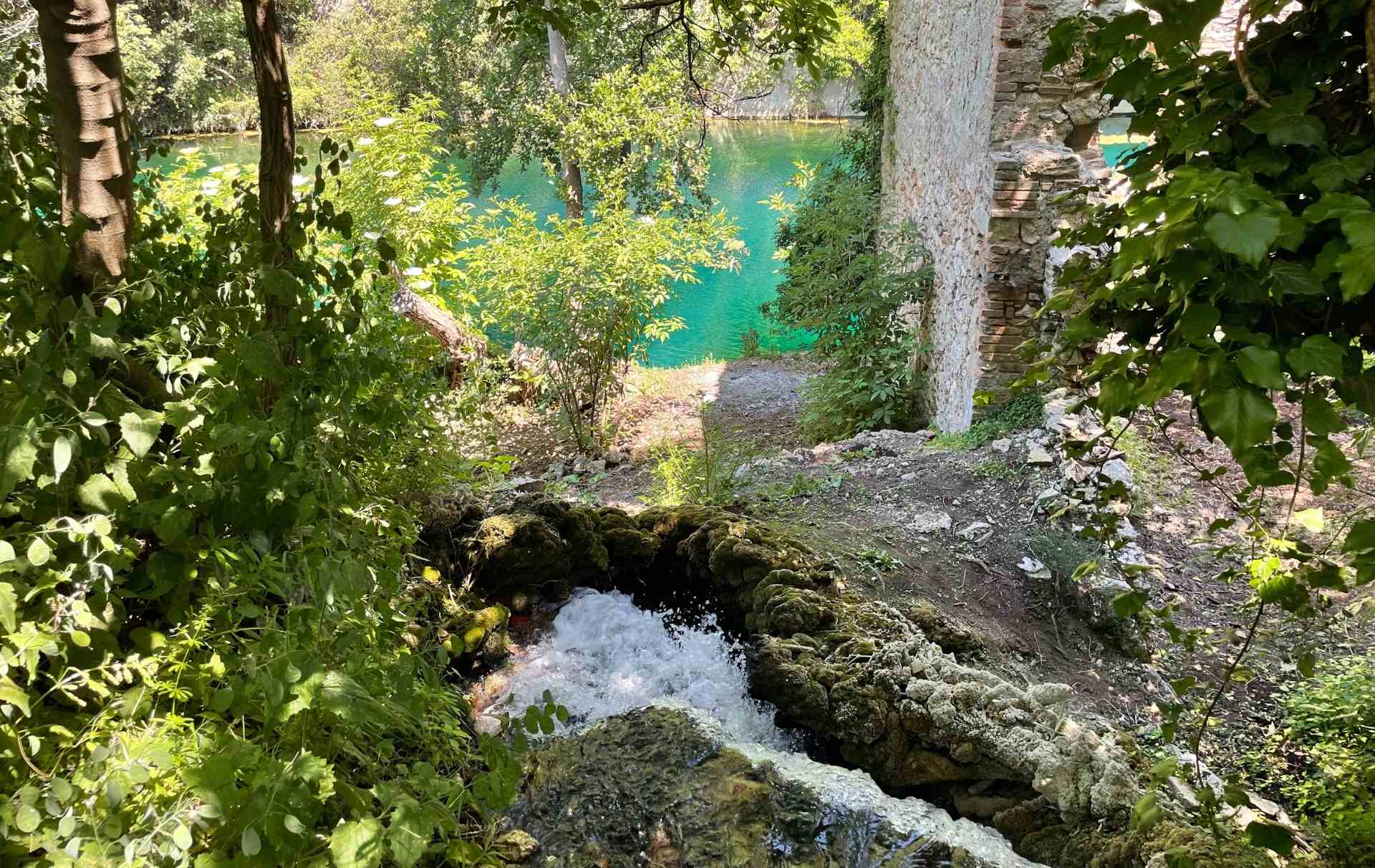 The Narni's territory is rich in springs which have been used since ancient times for the water supply of the
Read More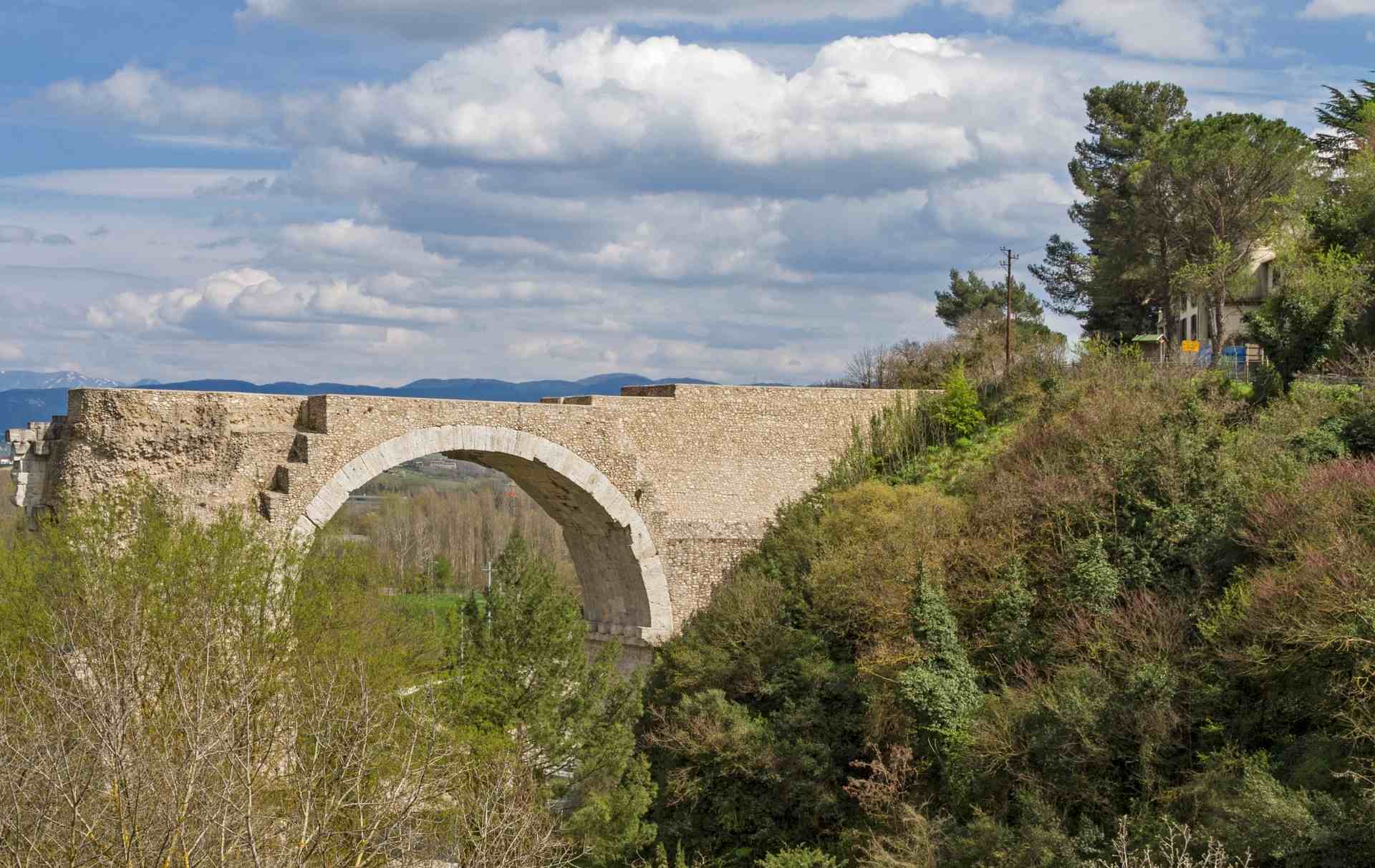 In addition to the famous Augustus Bridge, there are several Roman bridges within the territory of Narni, and it is
Read More
Discover what to do and what to see in Narni:
Discover interesting points of Narni and of its territory.