Tourist trekking, hiking, itineraries and CAI trails, spiritual and cultural walking routes: discover together all the possible outdoors activities in Narni and around it.
Itineraries, trails and walking routes in Narni and in its territory.
Let's find out:
local itineraries linked to tourist trekking or cycling experiences on local circuits;
the CAI trails passing through Narni and its territory. (CAI = Club Alpino Italiano – The Italian Alpine Club is the national organization that runs, builds and maintains hiking trails in Italy.)
The regional and national walking routes.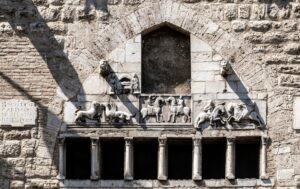 Narni preserves interesting places and monuments, the urban hiking into the old town is made to discover all of this
Read More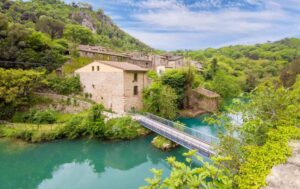 The 659 hiking trail starts from the old town of Narni and, after a tract among the city walls, goes
Read More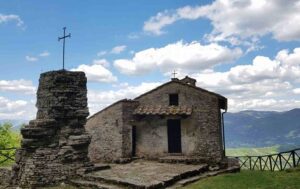 The CAI 637 hike starts from the small castle of Vasciano, in the municipality of Stroncone and reaches the Saint
Read More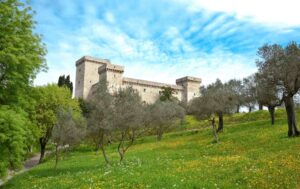 The CAI 640 hiking trail is a hike for expert hikers that starts from the Albornoz Fortress of Narni to
Read More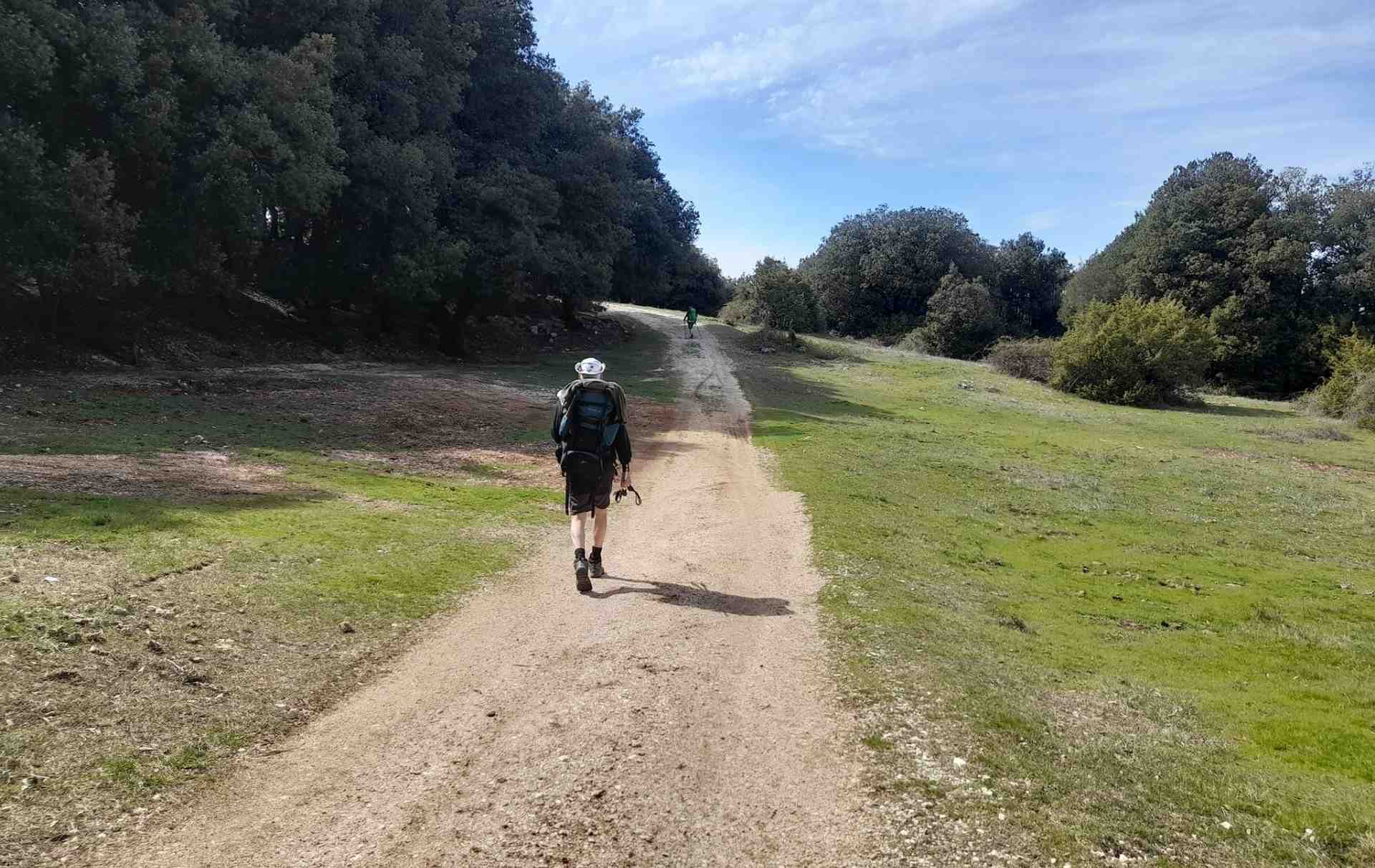 The Franciscan Protomartyrs' Way is a pilgrimage in six stages that touch the places where the martyrs were born and
Read More
Discover what to do and what to see in Narni:
Discover interesting points of Narni and of its territory.