San Liberato is the southernmost hamlet of the territory of Narni and is characterized by its tower that rises on a hill above the homonymous naturalistic oasis.
The village of San Liberato near the border with Lazio.
The former castle was developed around the square watchtower which, even today, characterizes the village. 
We have certain news of the village since 987 for the disputes of its territory. 
Were the monks of Sant'Elia Castle, after purchasing the hill, called also Vico Mestriano, to build the Church of San Liberato Abate and Martyr and a little monastery. 
The village is mentioned in an episode of the war between the pope  Martin V (1417-1431) and his nephew Antonio Colonna who had his domain in Orte when many men were killed or wounded at the hands of the Guelph militias.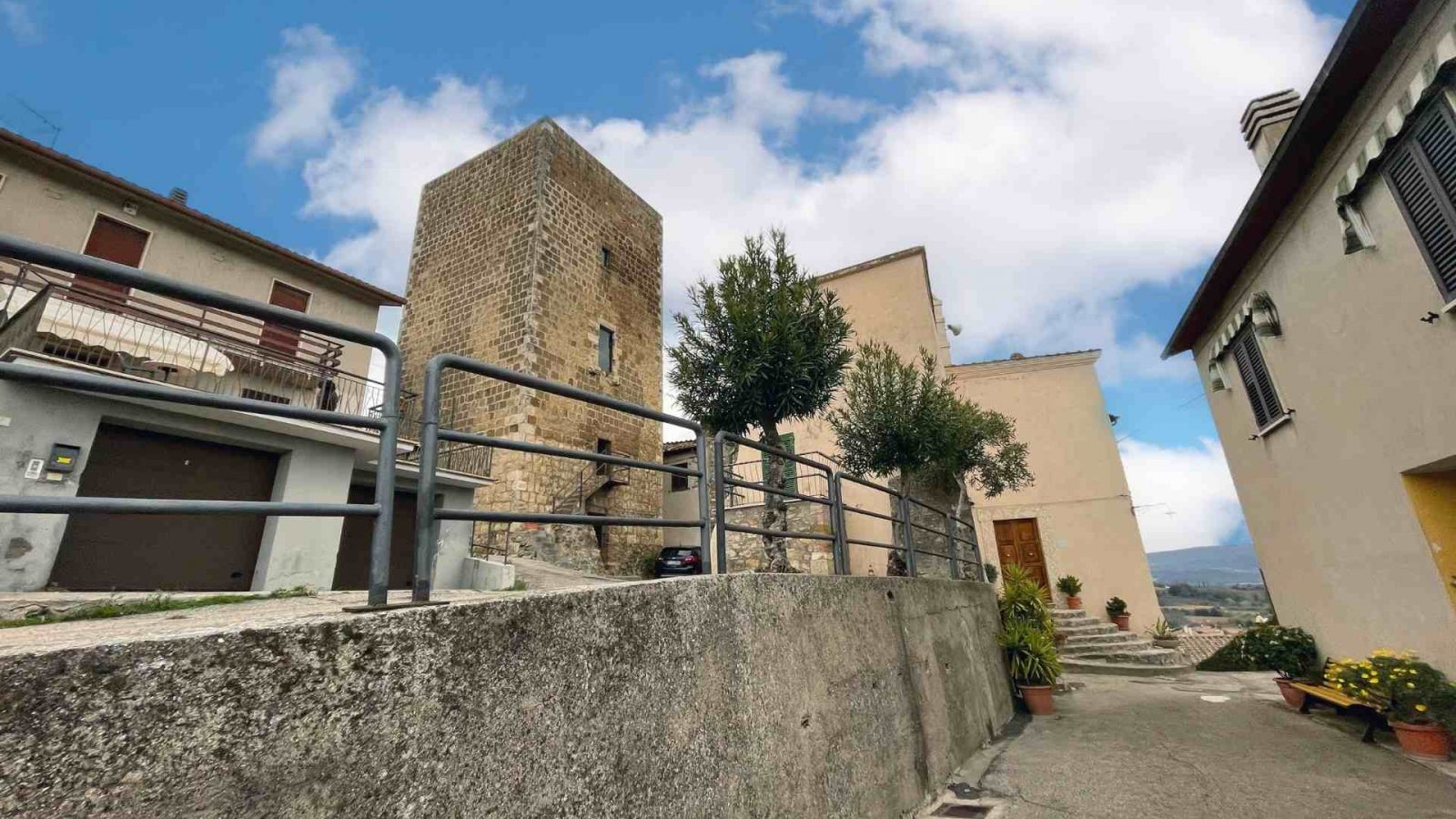 What to see in the village and nearby.
The watchtower that characterizes the small village is located a short distance from the parish church.
A short distance from the village, the Oasis of San Liberato is one of the favorite places for the nesting of some interesting migratory birds.
San Liberato – 05035, Narni
The small village is located on the border with Lazio and can be visited by foot.
You can park along Via del Centro.
Discover with us the interesting places of the village or nearby.
Or discover the points of interest of Narni and of its territory: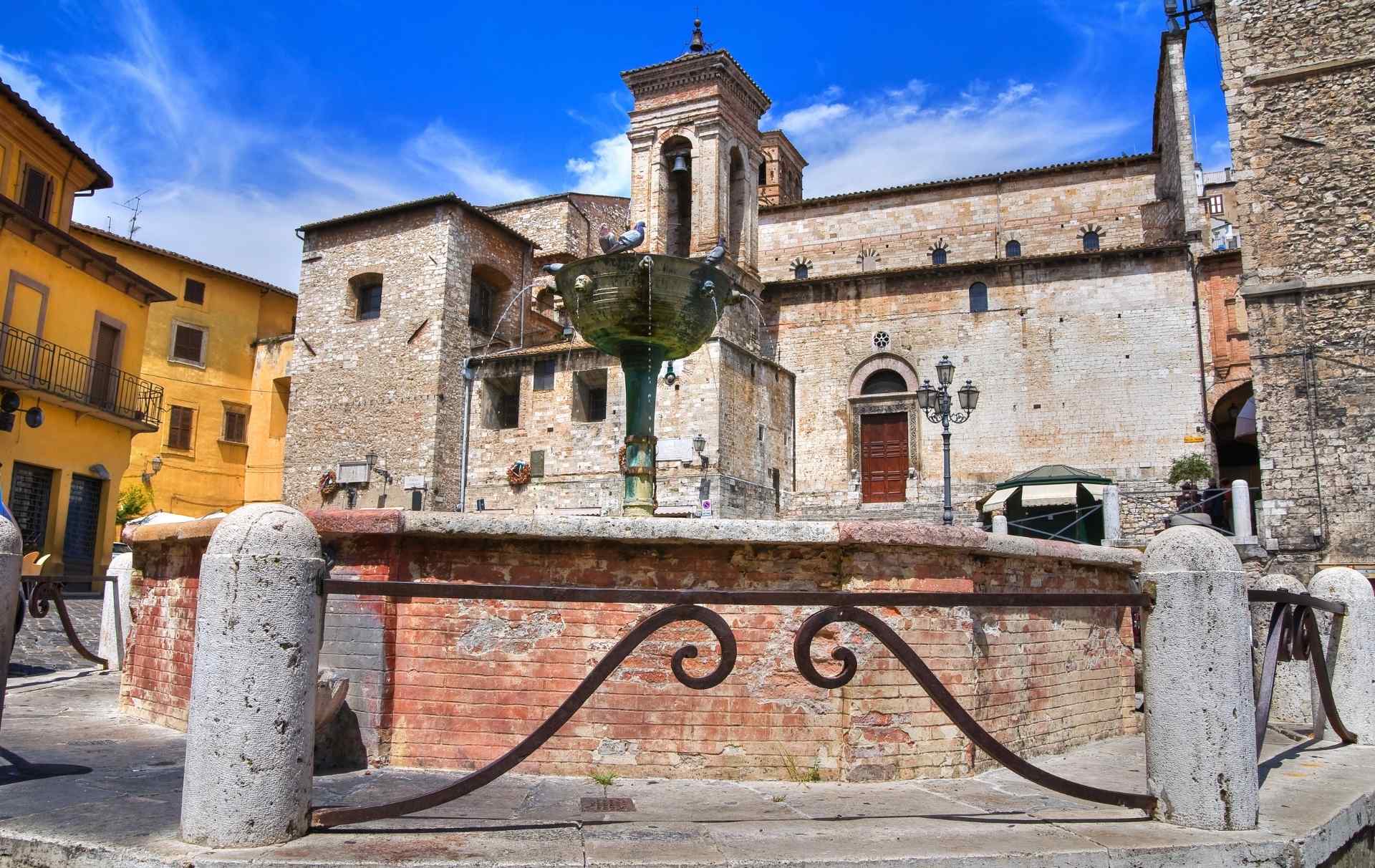 City of Narni
Piazza Garibaldi (Garibaldi Square) was once called Lake Square or Lacus square because of a large cistern used during the Middle Ages to provide water
Learn more