The ancient castle of Capitone, residence of the homonymous family, because of its strategic position on the border was always contested by Narni and Amelia.
The ancient castle of the Capitone family.
The town, located on a hill, still shows its medieval defensive system with walls, towers that tell the pride and the will for independence that made it a municipality until 1875.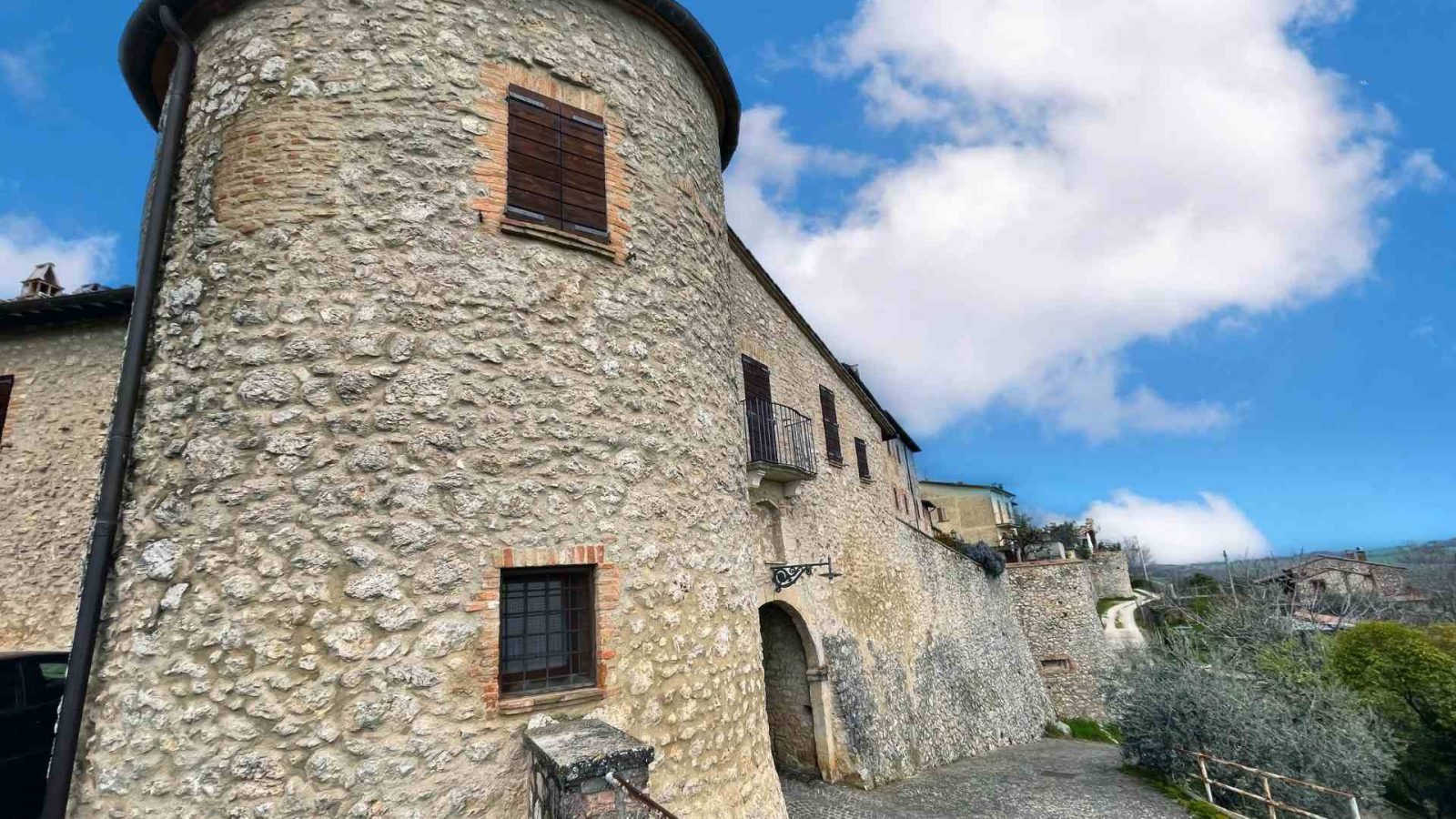 The history of the castle.
We don't have reliable info on the origins of Capitone.
A first historical document tells about a "Capitone found" between the goods given in 1036 to the abbot Pietro of Sant'Angelo in Massa into the Farfa Abbey. 
The existence of the Church of Sant'Andrea Apostolo – patron of the village still celebrated in late July – has been certified since 1192.
Among the most important historical documents is the act of submission to Narni of February 3, 1277. 
It is dating in the same period even the Church of Madonna delle Sbarre outside the walls.
What to see in Capitone and around.
The 13th century double-arched entrance door is one of the oldest structures of the first castle. Inside the city walls there are 14th and 15th century buildings.
In the heart of the old town stands the Church of Sant'Adrea Apostolo with its high bell tower.
Outside the city walls, near the cemetery, there is the small Church of Sant'Angelo with a portal dated 1484. Inside a beautiful Madonna and Child of the fourteenth century that some attribute to Pier Matteo d'Amelia.
Just outside the historic center there is a watchtower now inserted in the structures of a farm, then the Church of Madonna delle Sbarre.
The road that continues towards Narni offers a beautiful view of the city and the whole valley.
The village of Capitone can be visited by foot
It is advisable to park near the main entrance of the castle.
Discover with us the places of interest near Capitone.
Or discover the points of interest of Narni and of its territory: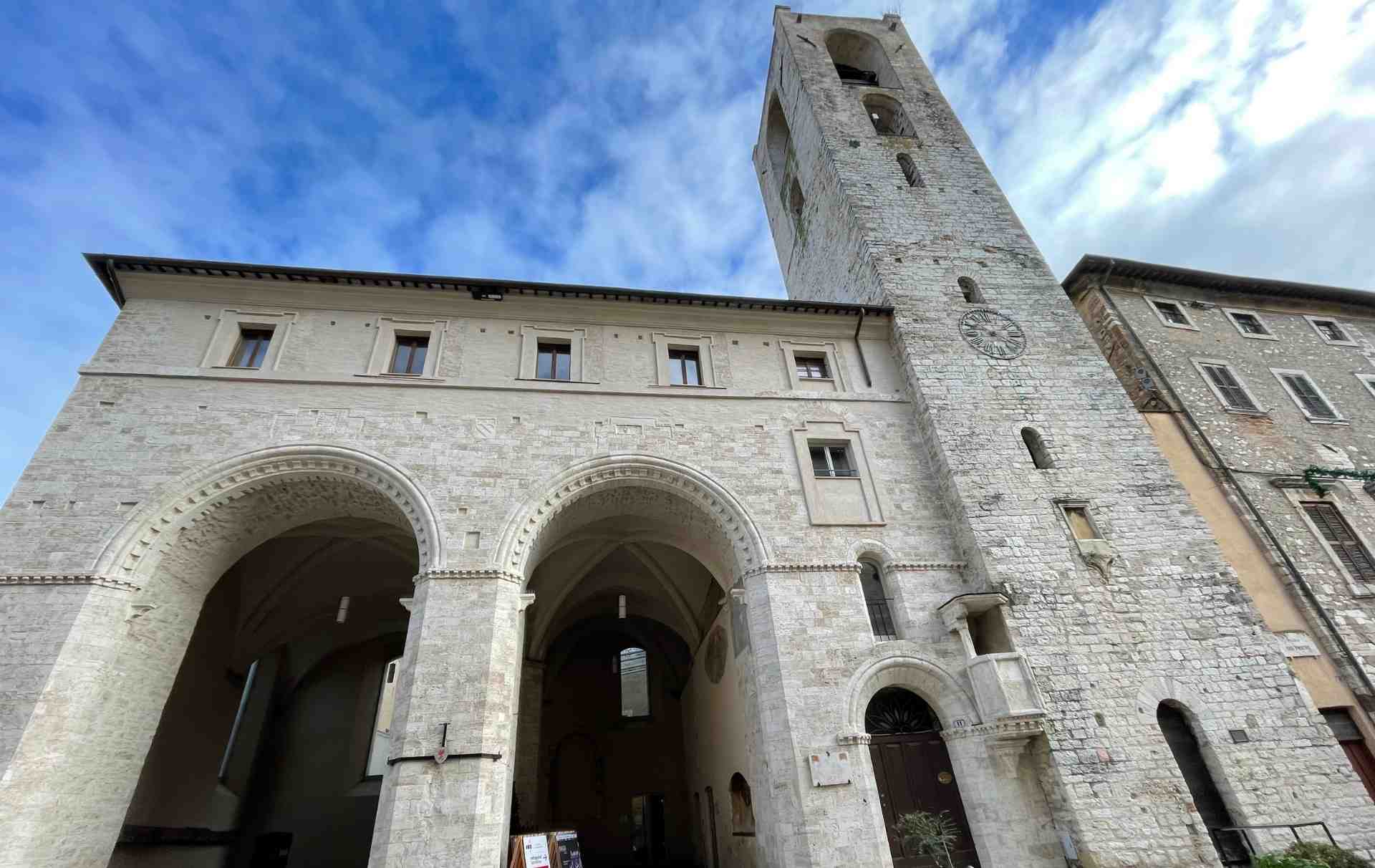 City of Narni
For the particular architecture and the elements which compound it, the Priori Palace of Narni is one of the most beautiful monuments of Umbria.  The
Learn more