The Church of San Martino, surrounded by oaks in the countryside of Taizzano is a unique place and out of time.
The Church of San Martino in Taizzano.
Maybe built on a pre-existed pagan temple, for the finding of some stone material in the area, the building has a structure dating between the end of the 10th century and the benissing of the 11th century. 
The first sources which testify the existence are in the Regesto of Farfa in 1036 and after in 1116. 
At the origin the church must be formed by only one ambience, to which was added the pronaos made by two beautiful concentric arches of which: 
the external, supported by pillars made by big stones, simple,  crowned by a frame just mentioned; 
and the interior supported by two agile columns with different capitals.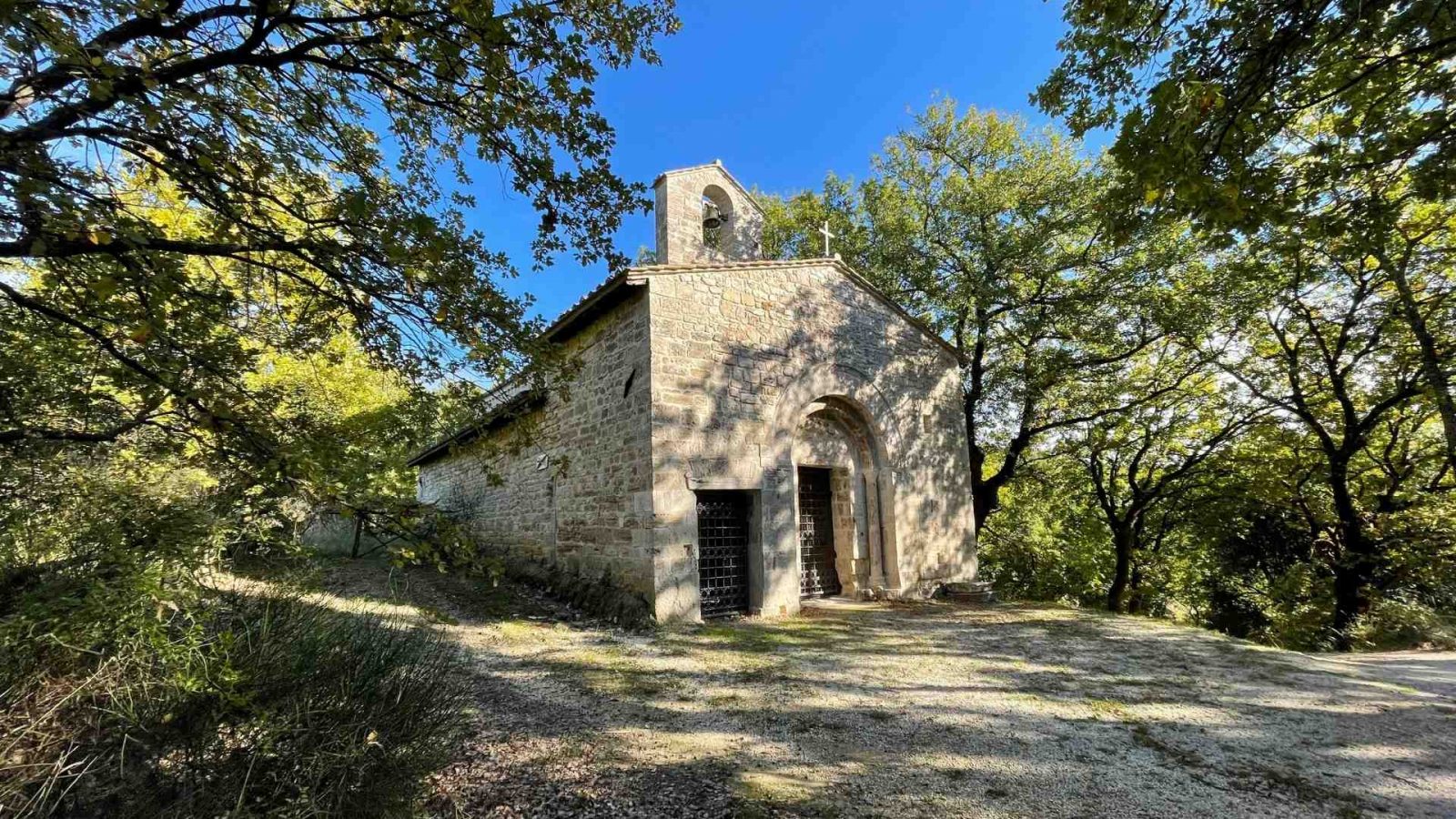 The interior of the church.
Through a small room, which perhaps formed in the past, as for the nearby Church of Santa Pudenziana, a narthex, there is a second door, decorated with a simple frame, leading into the church room. 
The setting of Narni architecture is clear: the lowered arch, which rests on columns with capitals adorned with simple leaves, carved, and volutes that recall the capitals of Santa Maria Impensole.
Very finished and regular is the masonry of the walls, especially from the inside of the central nave. 
The central altar, in longboard style and dating to the 8th century is the copy of the original which was purchased by the municipality in 1996 and now preserved in the Museum of Eroli Palace.
The celebration of St. Martino.
Every year, on the occasion of the celebration of Sr. Martin (November 11), on the nearest Sunday, a mass  is celebrated and typical local desserts are given.
The church and the Way of the Protomartyris.
It is possible to organize visits for small groups during the weekend.
You can park about 200 meters from the church.
Discover with us the interesting places nearby.
Or discover the points of interest of Narni and of its territory: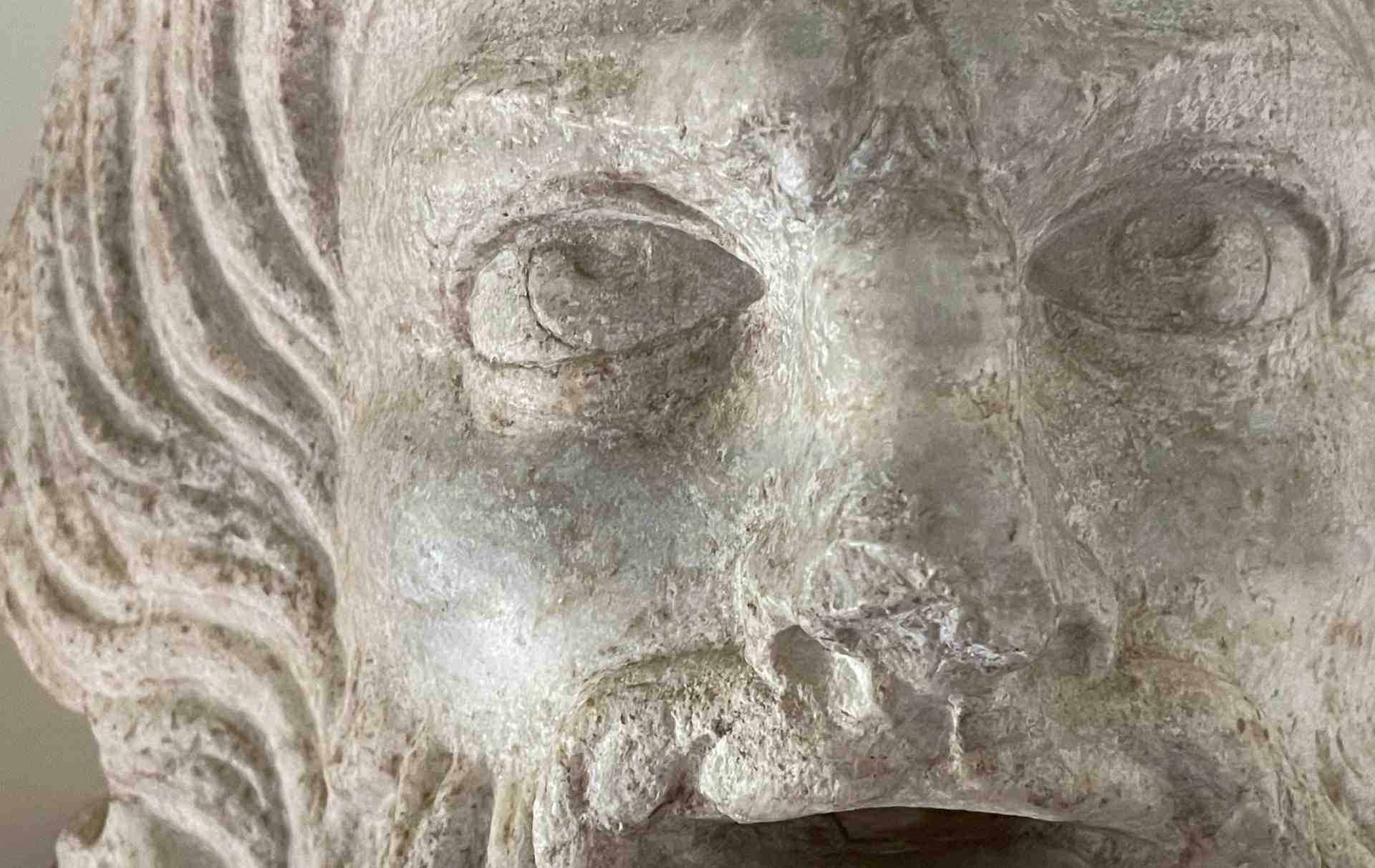 City of Narni
The presence of a travertine statue of a lion, once guarding a tomb – late republican, first imperial – welcomes us in the hall of
Learn more