Tourist trekking, hiking, itineraries and CAI trails, spiritual and cultural walking routes: discover together all the possible outdoors activities in Narni and around it.
Itineraries, trails and walking routes in Narni and in its territory.
Let's find out:
local itineraries linked to tourist trekking or cycling experiences on local circuits;
the CAI trails passing through Narni and its territory. (CAI = Club Alpino Italiano – The Italian Alpine Club is the national organization that runs, builds and maintains hiking trails in Italy.)
The regional and national walking routes.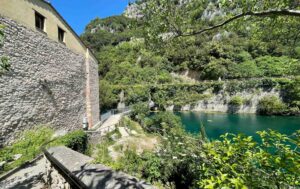 The hiking trail that from Narni takes to the Gole del Nera is a suggestive ring circuit about 11 kilometers
Read More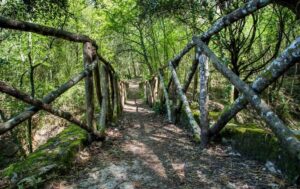 The Formina Hiking Trail is a itinerary among history and nature which retrace back, from Narni to Sant'Urbano, the trace
Read More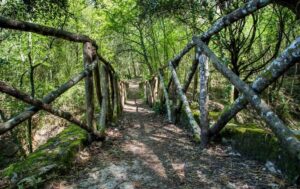 The 654 hiking trail is a ring path that starts from the old town of Narni, reaches the Cardona wood
Read More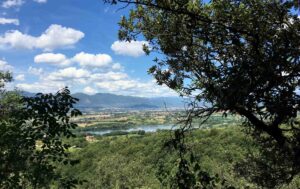 From Narni to the castle of Itieli in a suggestive ups and downs among history and nature: this is the
Read More
Discover what to do and what to see in Narni:
Discover interesting points of Narni and of its territory.