Narni is a town for everyone: from the culture lovers, to whom that prefers the nature; from who is searches a spiritual experience to who searches peace and relax. 
Below are some suggestions , curiosities and travel ideas to organize the perfect vacation in Narni.
Do you have only one day to visit the town, do you want to come to us for a weekend, or stay for one week? 
Discover with us what to see and what to do:
Discover with us other ideas to visit Narni and its territory: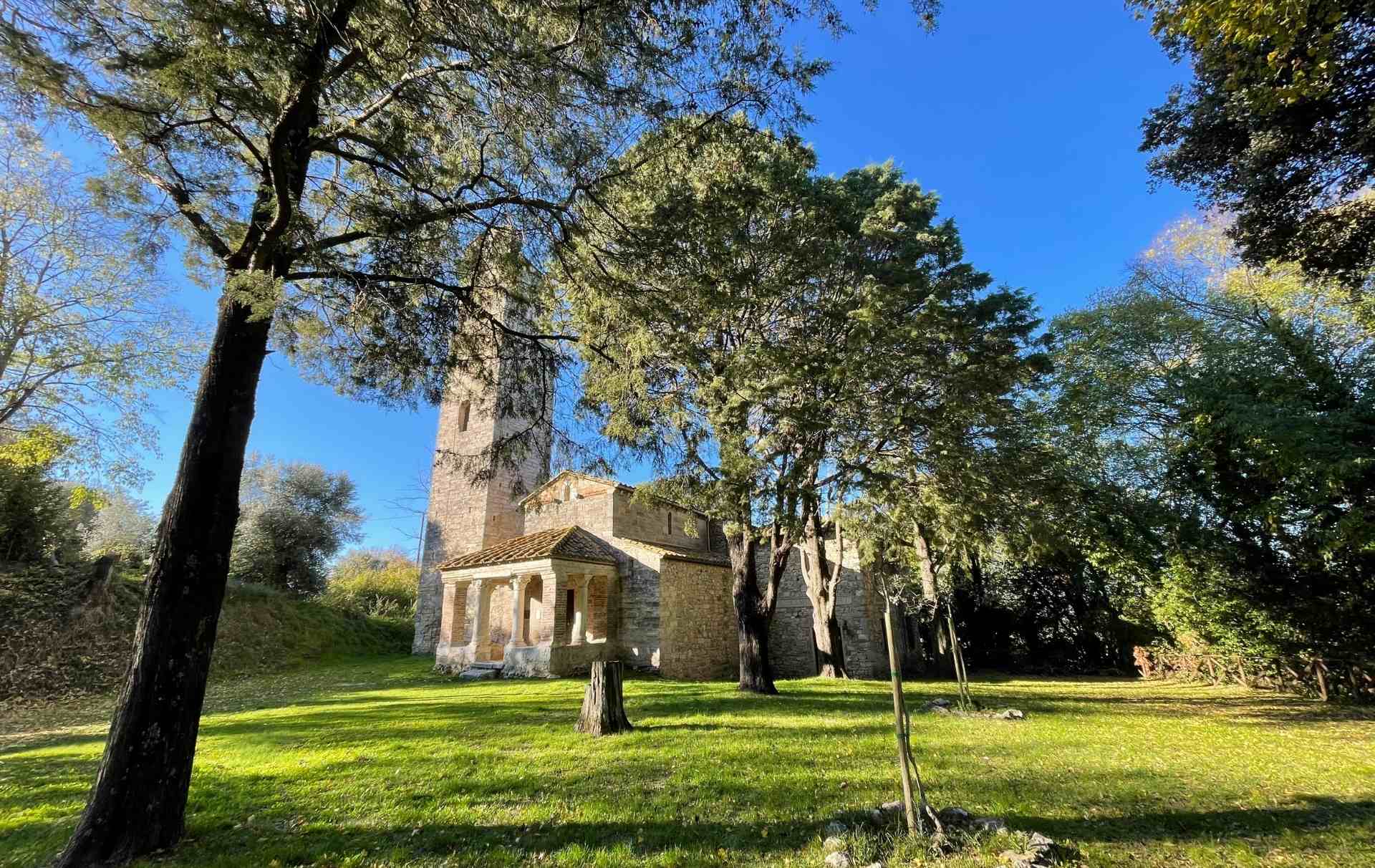 The city of Narni is a perfect place for those who want to spend a holiday of a week or
Read More
Discover what to do and what to see in Narni:
Discover interesting points of Narni and of its territory.